This article will discuss the folding e-bikes. The information is also helpful to hasten your decision-making process.The foldable E-bike fits for any terrain; this electric bicycle is growing in popularity since it is not only economical but also exciting and delightful to ride in a range of environments.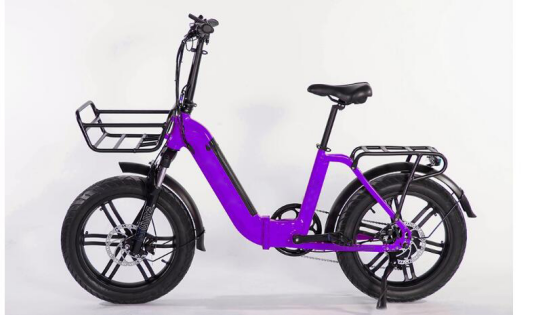 Benefits of Using Folding E-Bikes
Since manufacturers provide many e-bikes models, why should you choose the foldable version? Here are several reasons that may interest you.
It Creates Space
Folding e-bikes save space and minimize the worry level of parking. Unlike vehicles of considerable size, you can put your bike in the trunk of your car or any corner.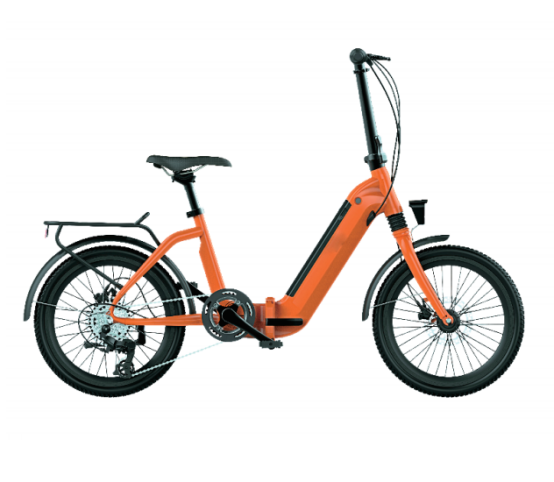 Ease of usage
The ability to fold an e-bike makes it easy to use. You can fold it while traveling or while on vacation. With the compact size, you can move the folding e-bike around quickly.You can easily transport your e-bike by folding it into vehicles, buses, or public transports, making them the best option for cycling.
Environmental Friendly
If people use folding e-bikes more than traditional bikes, there is less likelihood of releasing CO2 into the environment. This is because e-bike versatility makes it more likely to be used than conventional bikes.
Advantages of Folding e-bikes in Crowded Places
The primary or popular adaptation of the folding e-bike benefits is the portability and convenience. This eases the carriage, storage, and transportation efforts. Another benefit is the reduced risk of being stuck in traffic. People have realized that its usage is flexible, but many believe that folding e-bikes are not easy to operate.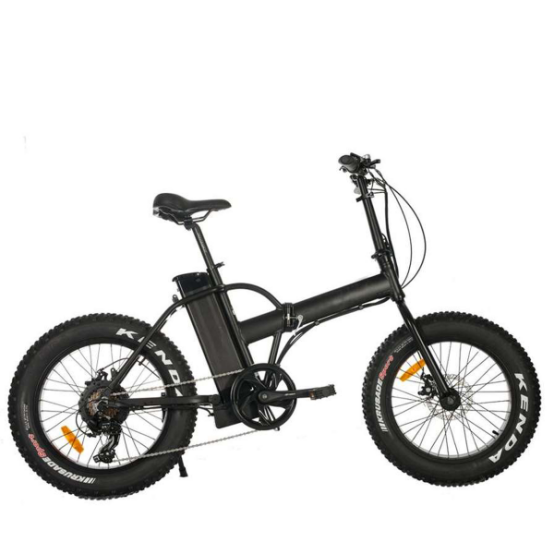 E-bikes are convenient and perfect for commuting in crowded places. It uses the exact mechanism as any other bike, and you can expect the same function. E-bikes provide added advantages in overcrowded areas, especially when beating traffic. You can meet up with deadlines and run emergencies quickly.
Top Five Features to Consider When Purchasing a Foldable Bike
Since this article has emphasized the importance of a folding bike, you must understand the necessary parameters to look out for. You need to confirm the following features to enjoy the bike's benefits.
Motor
A suitable motor will make you balance well while riding without using much effort. Hence, we recommend a motor between 250 and 350 watts for effective performance.
Range
The distance capacity of your folding e-bike will depend on the battery range and size. This is why you should consider the distance you intend to cover when purchasing a folding e-bike. If you are using pedals often, you will need a shorter battery range because you probably cover short distances.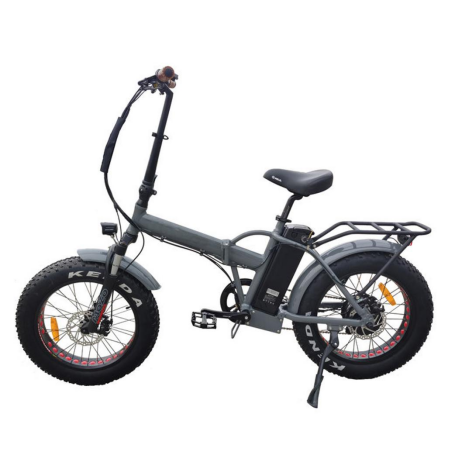 Braking System
If you are looking for a powerful e-bike, you should consider the efficiency of the braking system. It should probably be equipped such that the motor will disengage from the system after applying the brake. In most cases, a hydraulic brake system is suitable for folding e-bikes.
Conclusion
The foldable e-bike has became a new trend. Small model and sleek shape. More and more riders love to choose folding electric bike now. Welcome to contact us and get more folding e-bike information.
---
Post time: Oct-24-2022